Progressive Leasing
Flexible Lease-to own options.

No credit needed.

*The advertised service is lease-to-own or a rental- or lease-purchase agreement provided by Prog Leasing, LLC, or its affilliates. Aquiring ownership by leasing costs more that the retailers cash price. Leasing available on select items at participating location only. Not available in MN, NJ, VT, WI, WY.

Progressive Leasing obtains information from credit bureaus. Not all applications are approved.
APPLY NOW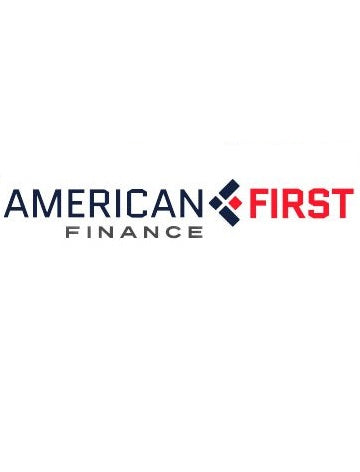 American First Finance
High approval amounts, flexible payments, and early payment options may be available. Approval is possible without a FICO score, but we may check credit history. Subject to approval and verification.

- American First Finance – Click below to apply now.
APPLY NOW
Acima Leasing
Get the stuff you need - all without credit*

- Just meet some basic income requirements and get an instant approval decision.

- Make payments until you own it or purchase early at a discount - either way it's yours to keep.

*all without credit means this is not a credit, loan, or financing transaction. It does not mean or imply no inquiry will be made of credit history or creditworthiness. We consided multiple data points in reviewing your application and regularly approve customers with less than perfect credit history
APPLY NOW